Siema!
It's time to vote for the best maps again! Authors are anonymous for now, will be revealed during the results. Now, vote for your favourite maps. PLEASE READ HOW TO VOTE.
SERIOUSLY.
How to vote:
-You have 10 points and you can give them all for all maps.
-MINIMUM 3 VOTES for maps.
-Creators of maps CAN ONLY VOTE FOR OTHER MAPS.
-Post your votes ONLY HERE, IN THIS THREAD
-You can vote to January 10. Next day, the results will be revealed.
EXAMPLE:
"5 points for the first map, 3 points for Third, 1 point for fifth, 1 point for fourth"
VOTE NOW!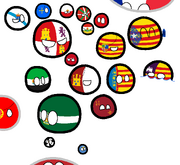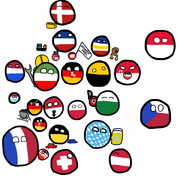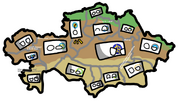 Community content is available under
CC-BY-SA
unless otherwise noted.