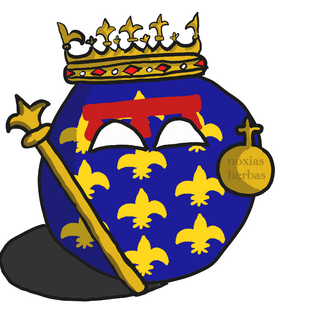 Is of importants
Can into space?
No, of course not
The

Kingdom of Naplesball was a historical countryball that covered most of southern
Italyball, centered in the city of

Naplesball. He lasted until 1816 when the country was now apart of File:Two Sicilies-icon.png Kingdom of the Two Siciliesball.
He was part of the Crown of Aragonball from 1504 to 1714 and part of

Franceball of 1806 until 1815. He can into the House of Anjou, House of Bourbon, and House of Habsburg.
History
WIP
Relationships
WIP
How to draw
WIP
Gallery
flags
Community content is available under
CC-BY-SA
unless otherwise noted.