15 May 1954 - 31 July 2012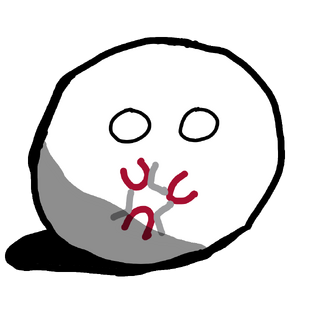 Is of importants
Can into space?
With help of my memberballs
The
Latin Unionball
was a inter-countryball club that had memberballs that had Romance languages spoken in their clay which included

Romaniaball
,

Spainball
, and

Franceball
. It existed from 1954/1983 to 2012.
Community content is available under
CC-BY-SA
unless otherwise noted.