RULES (YEAH, FOLLOW THEM, FISHHEAD):
1. No Wars.
2. No Spamming.
3. No cringe (yeah, seriously).
4.No Insulting
5. No anime or furries.
6. You can warn me though.
7. Talk to me in right English, punctuation, and grammar.
8. You can put memes here.
9. Don't you put anything related to NSFW. Everybody in this wiki doesn't like it.
If you do not follow these rules, then, umm...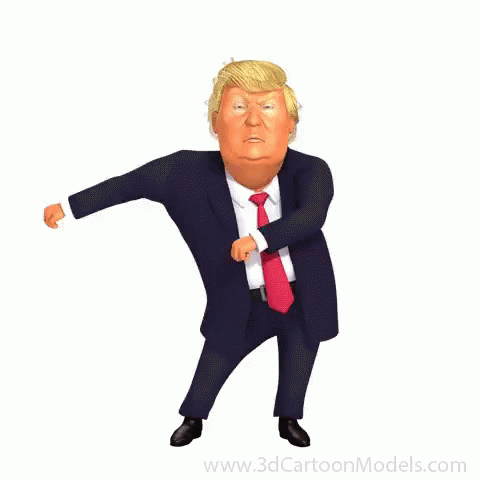 Give Kudos to this message
You've given this message Kudos!
See who gave Kudos to this message
Community content is available under
CC-BY-SA
unless otherwise noted.