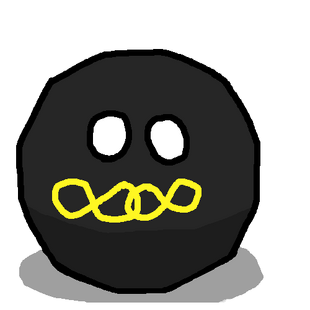 Capital
Relations and opinions
Enemies
Is of importants
Can into space?
what is this "space" ?
Samo's Empireball
This was his empire
was the first Slavic tribal union.
In 623, the French merchant Samo took over the leadership of the ​​Slavs against the ​​Avar. Under his command, the ​​Slavs achieved success, so they chose him as their leader.
Son
Great Moraviaball
White Serbiaball

Related templates

Community content is available under
CC-BY-SA
unless otherwise noted.