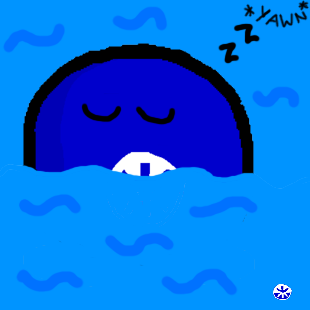 General information
Government
Intergovernmental organization
Relations and opinions
Friends
Enemies
Union for the Mediterraneanball (UFTMball)
is an organization created in 2008, whose members are all countries bordering the Mediterranean Sea and the
European Union
.
Members
Every EU country (including ones nowhere near the Mediterranean e.g. Finland)
15 member states: Albaniaball, Algeriaball, Bosnia and Herzegovinaball, Egyptball, Israelcube, Jordanball, Lebanonball, Mauritaniaball, Monacoball, Montenegroball, Moroccoball, State of Palestineball, Syriaball (self-suspended on 22 June 2011), Tunisiaball and Turkeyball.
Libyaball is an observer state.
Community content is available under
CC-BY-SA
unless otherwise noted.