This user is active!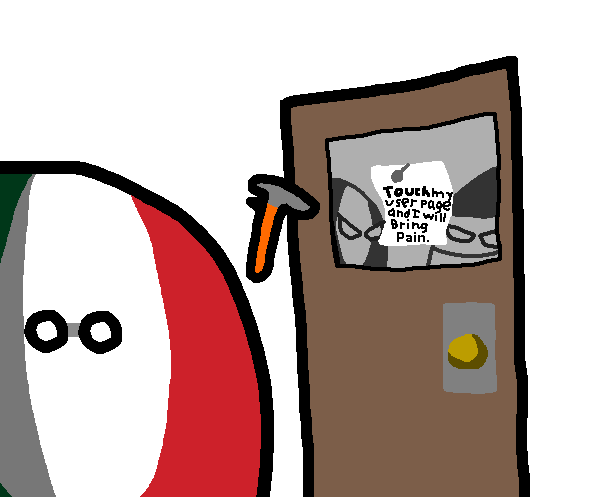 Random guy, I guess. But I am just a neutral guy, who is here. Also I am an introvert and didn't really meet people too much in real life, which is why I am neutral to everyone here.
Warning!
This article includes controversial themes within it! If this kind of thing offends you, it is reccommended you click off this page. When editing, be careful and wary of this.
Recognition
Ignore if ya want lol (Also, they are not saved to this wiki, this is 100% fanmade.)
This page was deleted before.
This page was previously deleted, and it will be scheduled for redeletion. It is also against the rules to recreate deleted pages without a permission with admins. If you have permission to recreate this page, please remove this template.
Other Pages
Moved. Please see this link.