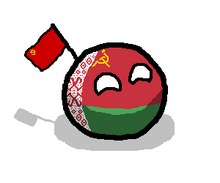 Hi, my name is Belarusball1. I am Filippino-American, and I love Polandball. That's why I am here on this wiki today. I make a HECK ton of edits, mostly from just responding on the forum. My favorite countryball is Belarusball, hence my name. I will be participating as Belarus on the next edition of the PWSC (which is taking a long time to start....). Let's hope I win this edition! Anyways, thanks for visiting my profile! Be sure to look at my great user infobox and my contributions to this wiki! This is Sparta. CHANGE MY MIND
My favorite pages
Sandboxes
https://polandball.fandom.com/wiki/User:Belarusball1/Communist_Belarusball1
Favorite Countryballs

Belarusball- My favorite countryball, also the namesake of my account (Potatoes, anyone? XD)

USAball- My homeland. LONG LIVE 'MURICA

Russiaball- Russia stronk!

Soviet Unionball- I serve the Soviet Union XAXAXAXAXA jk lol Very cool communist :D
Mapping Games
Look, I'm a mapping game lover and get involved in them. Here is the list and the countries I play as:
1836 Mapping Game:

Russian Empire
Tribes of china mapping game:

Manchu Kingdom
Other mapping games: Either

Turkey,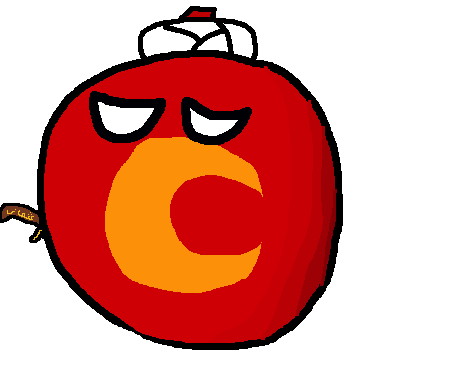 Ottoman Empire, or Neo-Ottomania
PWSC
Edition:
PWSC XVIII
-Country: Greece -Artist: BTS -Song: Idol -Place Finished: 12th place (so close to top 11!)
This user is American.
"God bless 'Murica."
| | |
| --- | --- |
| | This user has been on the Polandball Wiki since 2019 |
This user is Marylandian.
"Blue Crabs and Old Bay are the best!."
This user is User:Belarusball1.
"I love Potato, Belarus, 'Murica, and Sparta. This is Sparta. CHANGE MY MIND. "
Community content is available under
CC-BY-SA
unless otherwise noted.