Template:Info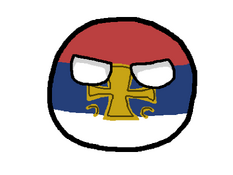 Hey you! Yeah, you! What are you doing here? Get out!
Who the hell is Draki?
You might, that is, you probably don't know who Draki is.That's because Draki does nothing to contribute to the Wiki except rare minor edits. If you've somehow stumbled onto this page, you have way too much time on your hands.
Wtf tell me more I'm interested
You're an idiot.
Me_irl
I'm from Serbia, born in 2002. I like history, geography and politics. I'm currently in high school where I study social and language classes. I'm very religious, I fast and I often go to church (even though I don't attend liturgies ;( ), but you probably won't see me talk about God often as I am aware most people aren't that interested in the topic.
Me here
I only talk with people from here on Bain's server, excluding the Yugoslav users, with who I talk often. If I'm ever online I'm just tidying my profile up, drawing things, or pissing off the users Shqipëriaball and PolandballComic.
My Countryballs
Some countryballs that I drew: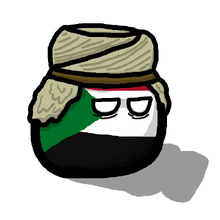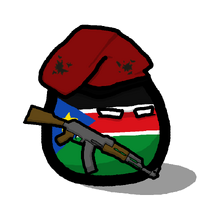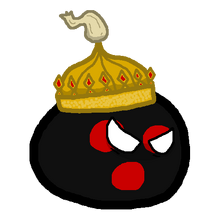 Community content is available under
CC-BY-SA
unless otherwise noted.