Welcome to my userpage! I'm Icantthinkofanamexd. You could call me "The guy with no name". I also even post dank memes sometimes on this wiki.
Oh, and for ones who want music, here:
My wiki
I even made my own wiki and here is the link to it!
https://icantthinkofanamexd.fandom.com
My 5 favorite countries
This user is Indonesian.
"If yuo callings me polan one more time!"
dont look or scroll down im not kidding
seriously im not lying

stop scrolling down im warning you
ok youll regret it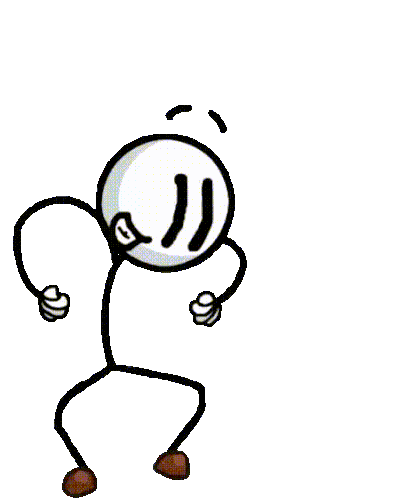 you got distracted
Community content is available under
CC-BY-SA
unless otherwise noted.