IMPORTANT: I'm now inactive on this wiki. Goodbye!
User:Kanton88Delt/Drawing requests list
you know what, nvm
wow i guessed soviet22's youtube channel and apparently he has and he got some subs for making war memes
About me
Hi! I'm Kanton, an user from Indonesia and a founder of Polandball wiki in Indonesian language. You can call me Kanton.
My userflag (just in case if somebody wants to draw me)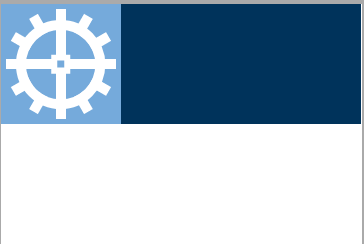 | | |
| --- | --- |
| | This user has been on the Polandball Wiki since 2017 |
My "actual" artworks
My drawings for other users (requests)
Drawings for me from other users
Friends
Pages Created by me
How to Draw me
Step by step to draw me (for the lazy)

dude you can just imitate my flag on your drawing smh
FAQ
: Can I be your friend?
: Sorry, I'm now inactive.
Community content is available under
CC-BY-SA
unless otherwise noted.