"Up and forward!" -Alexander Fortier, Minion Master, 2016
(Also known as something Polandball can't do.)
This user is American.
"God bless 'Murica."

Goes by Minion Master or Shadow, but since my name is what it is, preferably Minion Master.
Note: I got my name from the video game Overlord.
Profileball now to be drawn with a cocked/tricorn hat.
Here are my official color values if anyone wants to make me a profileball or use me in blog, wall, comment, etc.
Blue: 1c30cd
Green: 26d244
Goals Checklist
Reach Top 50 on the Wiki
Reach Top 25
Reach Top 15
Reach Top 10
Pass BainTheCool
Become an Admin or Mod
Social Media and other things
Old Song:The Price of a Mile (8-bit)
Current Song:A Knight's Epic by myself. You can check it out on Soundcloud. I'll be eventually be releasing it as part of my indie game soundtrack on Bandcamp.com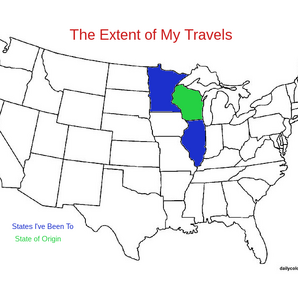 Community content is available under
CC-BY-SA
unless otherwise noted.