"
Be careful of the music! :D
"
 

— Bgm : the burn marks on my epiano wont go away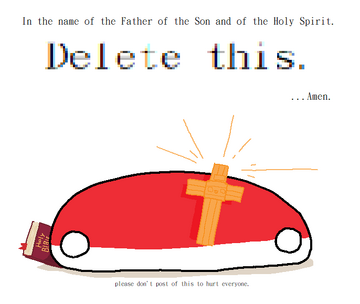 編輯新手!請見諒!( I am edit noob,sorry!)
Hi everyone!I am Roundeyes.Nice to meet u!
About me
I come form

Hong Kong, so my

English( Goodest English :P ) is very shitty as hell. sorry! Everyone can be a grammar nazi and point out my grammar problems! But my

Cantonese and

Mandarin are very great (I guess...?), so you can talk to me with

chinese if you understand it.
I saw than many page not enough

icon

in it (like History part), so I try to add icon as much as I can. But I can't edit too much

English word, need another good of English's editing to do it.
Also, i will fix some broke page that some dick person break up. But u know I don't really know about MediaWiki code or some shit stuff else. I may fix the page as I can.
I can only say "wat" when I'm confused. So...... yeah. wat.
My editcount in Wiki
I have made Special:Editcount/User:Roundeyes editcount. DON'T STOP ME NOOOOOOOOOOOOOOOOOOOOOOOW.
So when do I stop edit and leave this wiki?? well...... I don't know. Maybe when I lost my polandball interest or something very serious event happen to me in real life, i will leave this wiki forever.
WELLLLLLLLLLLLLLLLLLL I DON'T THINK THIS APOCALYPSE HAPPEN ON ME SO DAMN FAST. Just let the time goes and the result will slowly come to us.
back to wiki / discord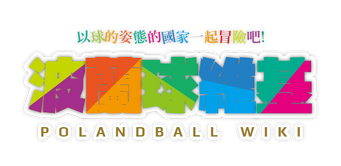 Weekdays
HKT 5:00 p.m. - 10:00 p.m.
holiday
Almost everytime
(This schedule above is for reference only)
Unknown shit
Make Hong Kong great again!
Uselss muda (無駄) Userbox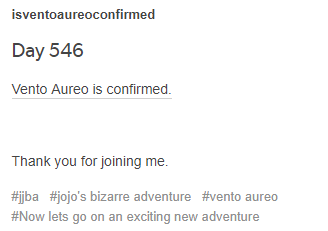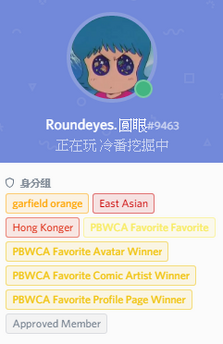 This user is an admin of a Facebook page.

σ ゚∀ ゚) ゚∀゚)σ look at here and GIVE A LIKE !!!!!
Gift/Award
gift
Award
User color plate
it is my userball color plate that you can draw right color on my userball. Just use it. :D

some shit gallery
commission
original art
old userball setting

Community content is available under
CC-BY-SA
unless otherwise noted.